Independent Living
2851 N. Boulder Canyon
Mesa, Arizona 85207
480-948-0700
Assisted Living
7311 E. Oasis Street
Mesa, Arizona 85207
480-948-0600
Welcome to CANYON WINDS! Arizona's Retirement Living at its Finest!

We proudly offer Independent Living, Assisted Living, & Memory Care.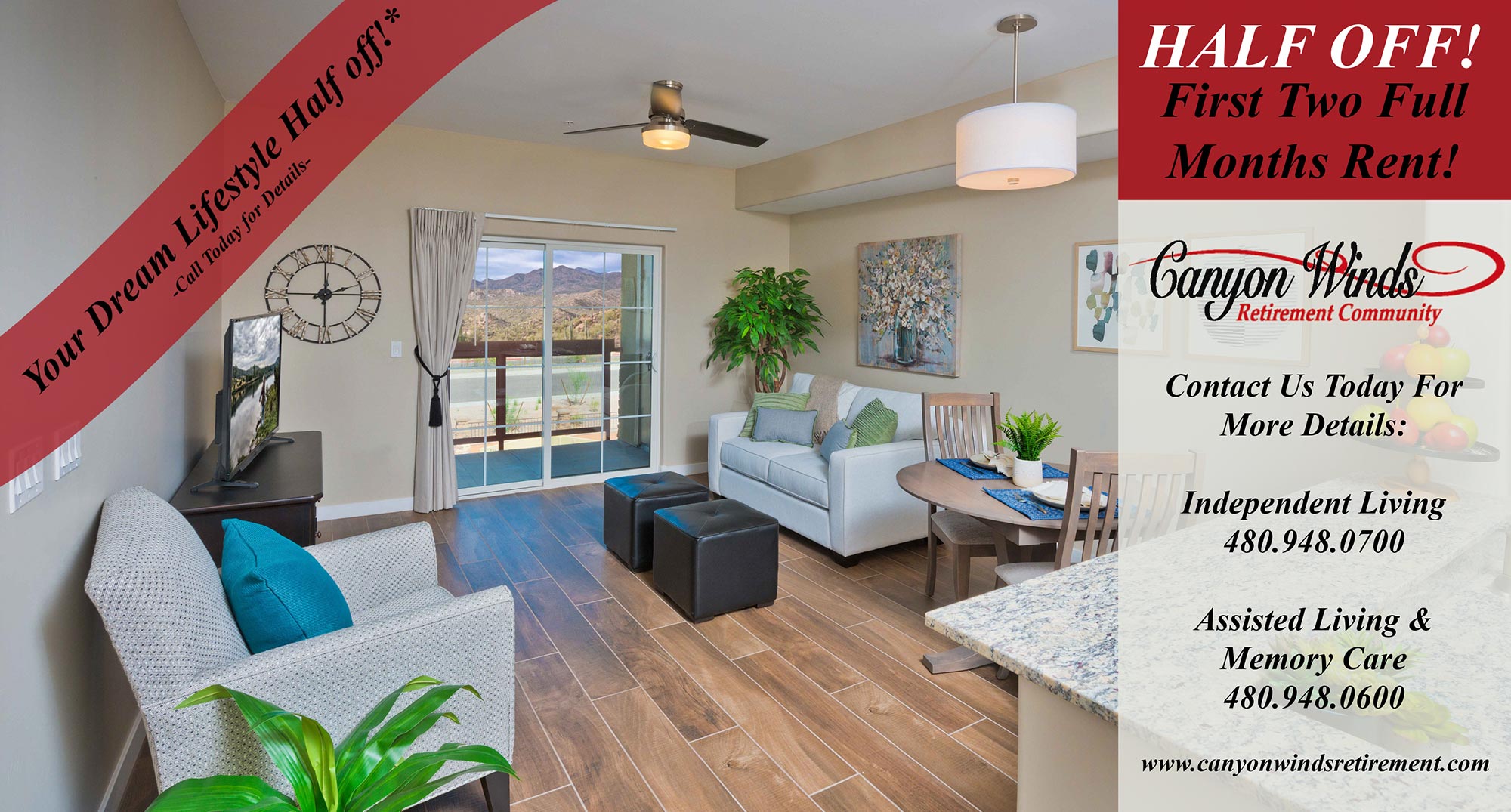 Mesa's Newest Senior Living Community!!!
Our beautiful upscale Retirement Community in Mesa is unlike any other, Canyon Winds offers Independent Living, Assisted Living & Memory Care.  Located at the entrance of Las Sendas in Mesa, Arizona surrounded by amazing views, our resort style property is sure to impress!
CANYON WINDS!! 
Independent Living 480-948-0700.
Assisted Living & Memory Care 480-948-0600.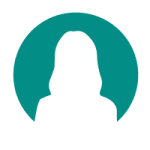 Kay Tennison
"For me, I wanted the change, I looked for 2 years to find Canyon Winds. I did not want a buy in. Safety and security are very important to me and Canyon Winds has that which is Comforting to me. I feel being around people keeps me healthy. My most important need was a "peace of mind" and I have found that."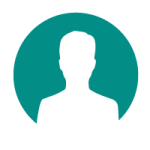 Tony Smith
"I love my new home at Canyon Winds! They have a great schedule full of fun events. This is by far one of the best retirement homes in Arizona!"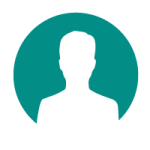 Bob Neel
"I Have lived here since August 2, 2018. I was the early bird in the building and so far, I like it. Everyone is very concerned with keeping up with everything. I have brought up concerns and employees get right to it. It gets taken care of."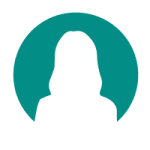 Karen Osborne
"The first thing that I noticed was the kindness that all the people had and how they cared for everyone. It includes how nice the residents felt about the staff helping them."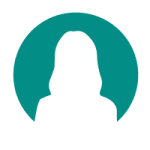 Marilyn Cooper
"I have never been more happy! The new facility is beautiful with a ton of activities. The staff is excellent and always available for any of my needs!"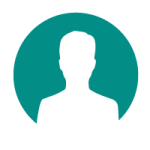 Richard Castleberry
"I am satisfied with the facility. It's a beautiful place. I have been at one other place but it doesn't compare to the beauty we have. I think the personnel are committed in meeting their goals. I feel fortunate and I'm very satisfied with my apartment. I give it a double plus in effort"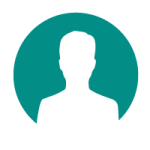 Thomas Dorsey
"I am totally content. How do I put it in words ? I am taken care of wonderfully and accepted openly. I cant think of a need that isn't met. It's more like a family than a business."
Let Canyon Winds Be Your New Home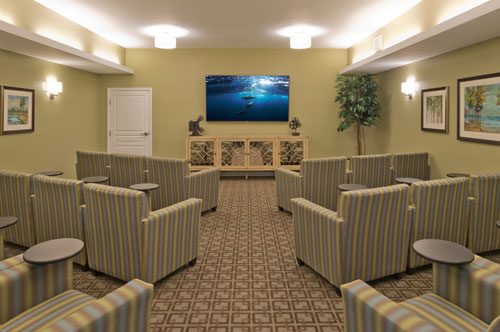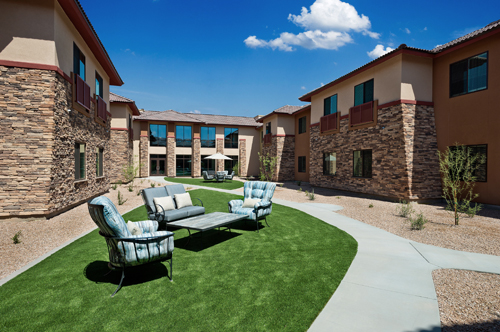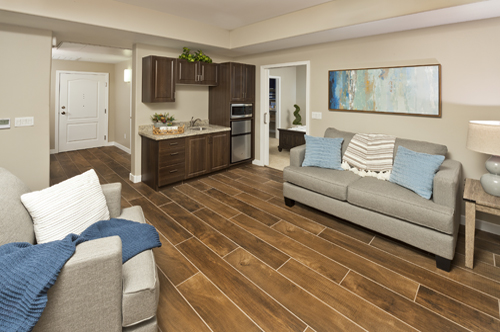 Independent Living: 480-948-0700 | Assisted Living: 480-948-0600