Arizona's Retirement Living at its Finest!
Independent Living
2851 N. Boulder Canyon
Mesa, Arizona 85207
480-660-0259
Assisted Living
7311 E. Oasis Street
Mesa, Arizona 85207
480-405-1129
Canyon Winds Memory Care is dedicated to assisting Alzheimer's patients and others with Memory Loss. All of our caregivers have been comprehensively trained to provide the one-on-one attention required by these special residents. Each day, we offer a range of stimulating activities designed to enhance residents' quality of life in a nurturing, safe environment. Canyon Winds Memory Care features 32 apartments in private or shared floor plans, each offering a top-notch amenity package that combines a premium lifestyle with the high standard care our residents require.

"Our Chef Prepared Meals are Served in our Restaurant Style Dining Room!"
Memory Care Apartment Units In Mesa, AZ | Now Available | Starting At Only $5,600
Call 480-405-1129 Today For More Details!
Our Amenity Package Includes The Following
24/7 Care From Our Licensed And Certified Staff
Spacious Activity Room That Will Host Many Daily Events
3 Delicious Meals Per Day In Our Restaurant Style Dining Room
A Beautiful And Relaxing Courtyards
Housekeeping And Laundry Services
& Much More…
Our Residents Get The Best Care Possible!
Our Canyon Winds Memory Care team provides exceptional care to include the following.
24 Hour Care From Our Certified Staff
A Rich Program Of Activities
Bathing & Oral Care
Dressing & Grooming
Ongoing Orientation And Guidance
Daily Tidying Of Your Apartment
Weekly Cleaning Of Apartment And Laundry
And So Much More!!!
Let Canyon Winds Be Your New Home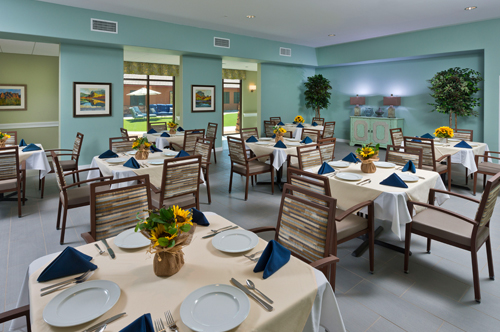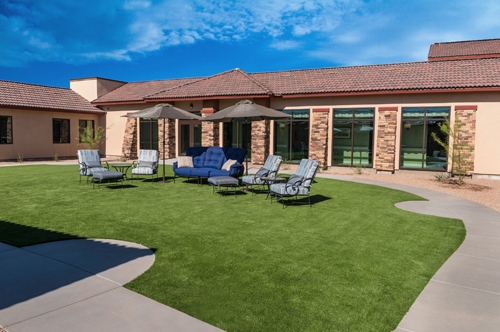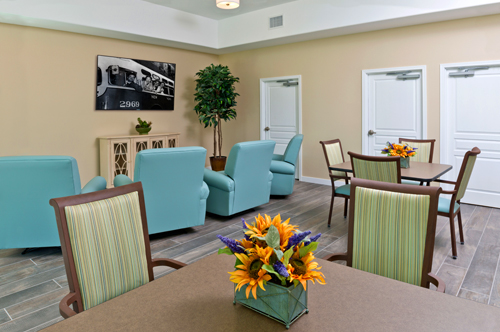 Independent Living: 480-660-0259 | Assisted Living: 480-405-1129