If you are searching for "independent living", "independent living near me", "independent living facilities near me", "independent senior living" or "active retirement communities" in Mesa, let Canyon Winds Retirement Community be your new home. Due to so many independent living communities in the Valley, choosing the right one can be a tough decision.
Let Canyon Winds Independent Living Facility Be Your New Home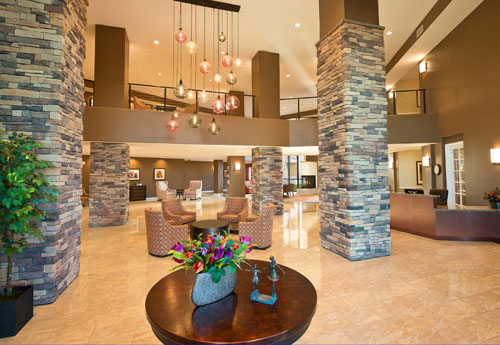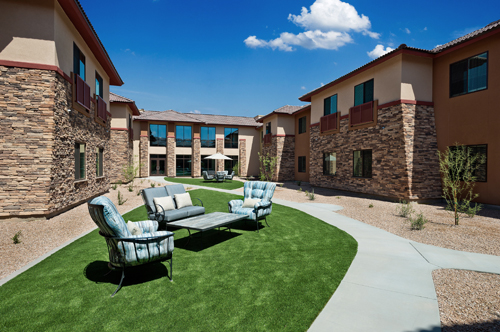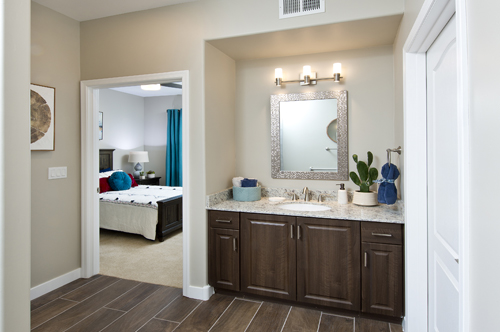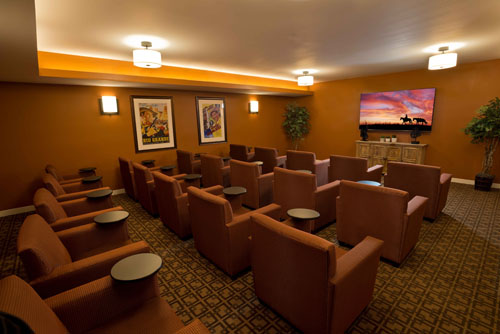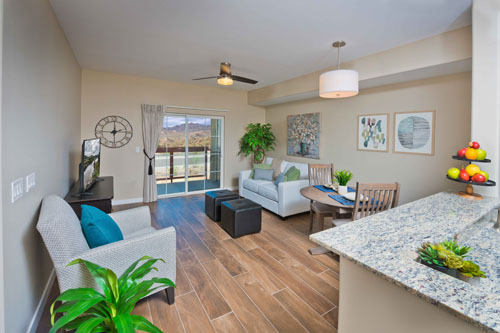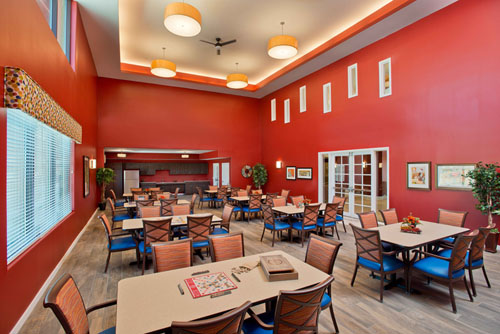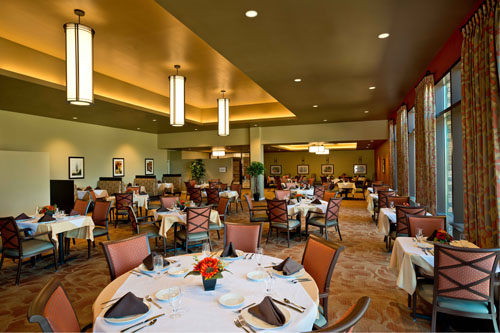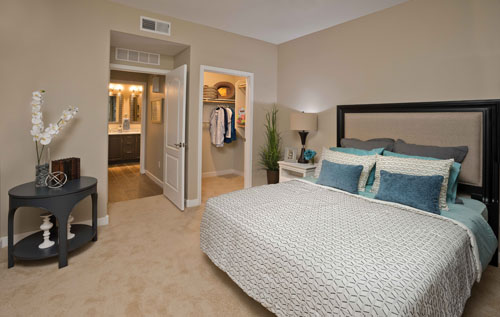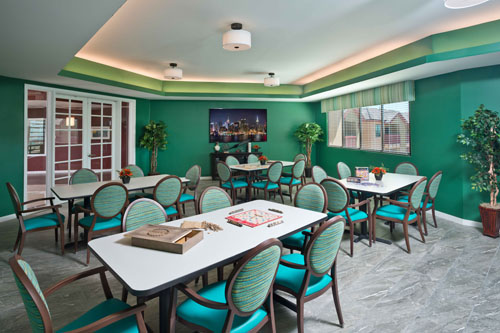 The Best Senior Independent Living Community In Mesa, Arizona
Canyon Winds Independent Living Community is designed for today's active retirees. Our independent living community is designed for retirees who do not require much assistance with activities like assisted living retirees would.
Live an independent and active lifestyle while still having access to the little assistance you need, when you need it. We facility provides easy access to transportation, medical care, dining, activities and programs designed just for independent living residents.
Independent Living Activities & Amenities
Not sure how you will spend your free time? Look no further…..we have a full monthly calendar of enriched activities planned for you! To Include:
Weekly trips to shopping, restaurants, events and more!
Movies hosted in our state of the art Theater Room!
Daily Exercise Classes in our gym & pool!
Bingo, Bunco, Bridge and all the card games you can imagine!
Live Entertainment several times per month located throughout our amazing community!
Crafting Classes, Interest Groups, and so much more!!
Independent Living  Options, Apartments & Floorplans
We have 3 floor plan options to choose from including studio, 1 bedroom and 2 bedroom independent living floor plans.
Is Independent Living Right For Me?
If you can answer "yes", then moving into an independent living community is for you.
Is keeping up with my home getting harder to do?
Do I stay in contact with family and friends as much as I would like to?
Is transportation and getting around getting harder for me?
Is my health declining over the years?
Is it getting harder for me to manage doctor appointments and medication?
Independent living housing is for those who just need a small amount of help with daily living. Understanding what you need will help to decide what is best for you.
What Is Independent Living?
Independent living is a style of retirement living where the resident does not need 24 hour assistance. Independent living residents live independently vs. assisted living residents who need 24 hour assistance with bathing, medication, transportation and more. However, independent living communities usually provide activities and programs such as arts and crafts, movie nights, holiday gathers and more that residents can participate in. In addition, most independent living communities usually offer amenities as well such as fitness centers, golf courses, tennis courts and more. Read more about "What Is Independent Living?"

Download Our Independent Living Checklist
Click here to check out our Independent Living Checklist to find out the types of questions you should ask the community owner and what you should like out for while touring independent living communities in Mesa. Having a checklist will make sure that you don't forget to ask any questions. Download the Independent Living Checklist PDF so you can take it with while your touring facilities.

Be The First To Tour Our New Independent Community In Mesa
Sign up for our newsletter so you can be the first to know when Canyon Winds opens it's doors to the public. Click here to sign up to be the first to tour our brand new Independent Living Community in Mesa, Arizona.
Independent Living: 480-660-0259 | Assisted Living: 480-405-1129
Independent Living Facility Reviews In Mesa, AZ
Canyon Winds Independent Living
Average rating:
23 reviews
Aug 17, 2019
Independent Living Facility Review
This is a place where one can 'Experience Calmness, Serenity, & The Best of Fine Dining in an Outstanding & Most Welcoming Environment… Read Full Review
Jun 14, 2019
Independent Living Facility Review
What a wonderful place, very clean, offers all the amenities, the food is outstanding and the people are very... Read Full Review
Mar 22, 2019
Independent Living Facility Review
We helped move a resident in to Canyon Winds and everyone was so helpful and kind. Patient and loving to all the residents also… Read Full Review