Our entire staff consist of certified professionals with years of experience, dedicated to the well being of your loved ones. With the highest of standards quality and trust, our team is recognized as having some of the best in the Verde Valley.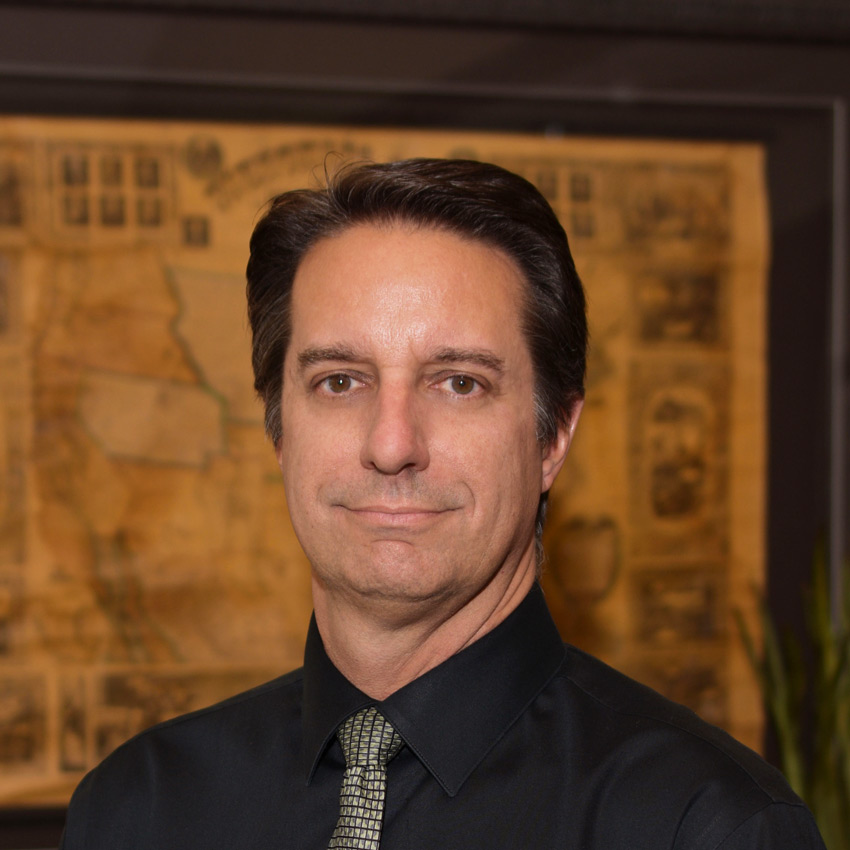 Brad Timko
EXECUTIVE DIRECTOR FOR INDEPENDENT LIVING
Brad Timko started in marketing with Chaparral Winds in 2009.  He has worked as the Executive Director of Independent Living and Assisted Living. Brad enjoys being able to spend time with our residents, learning about their lives and experiences in order to help better serve them.  His favorite pastime is swimming, working on cars and spending time with his wife and three children.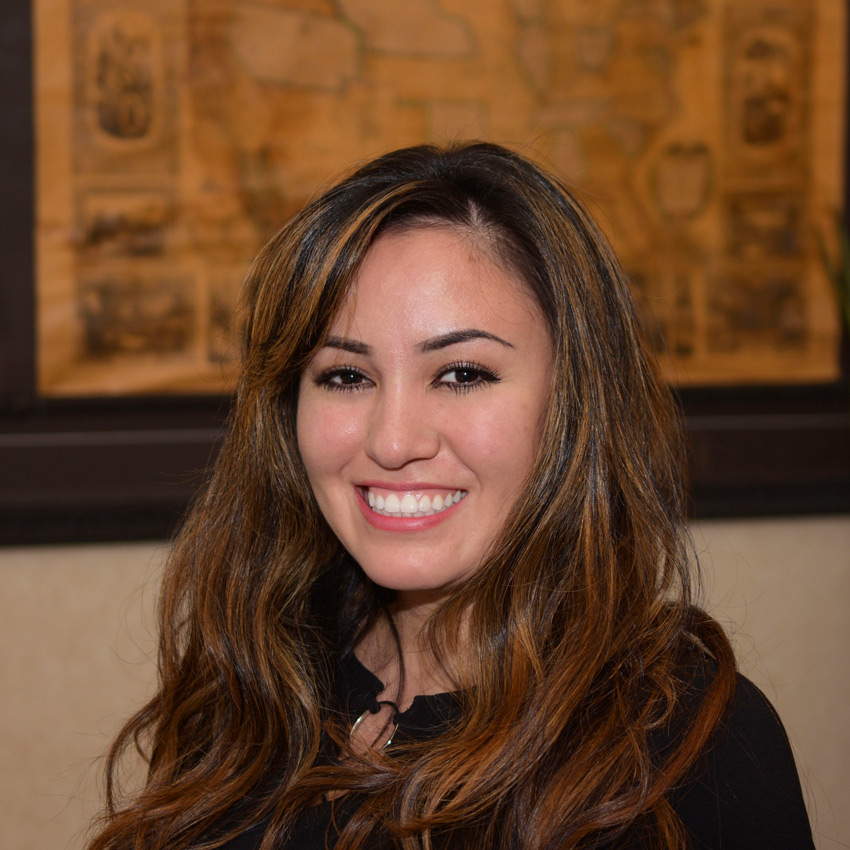 Nora Nixon
EXECUTIVE DIRECTOR FOR ASSISTED LIVING
Nora has worked with senior living services as of October 2018. Nora started her career as a caregiver in 2011. What she enjoys about her job is watching our resident be truly happy in their new home along with listening to their life stories. Nora believes the company is wonderful and has incredible hard working staff. Her favorite past time is reading and traveling with her  family.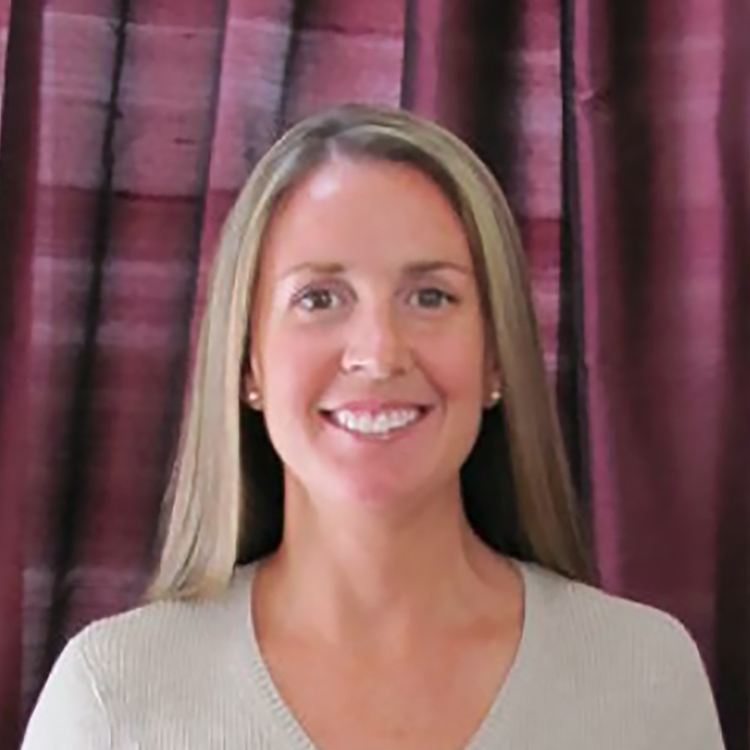 Dascha
MARKETING CONSULTANT FOR ASSISTED LIVING
Dascha has been serving seniors since 2017. Prior to working with seniors living industry, she has over 25 years of service in restaurants and catering. Canyon Winds is her direct neighbor as her home is less than a quarter mile from the community and she has children attending Las Sendas Elementary School. From the moment we broke ground, it has been her goal to become a member of the Canyon Winds team! Her love of helping seniors live their best life makes her work a passion, not a job.
Let Canyon Winds Be Your New Home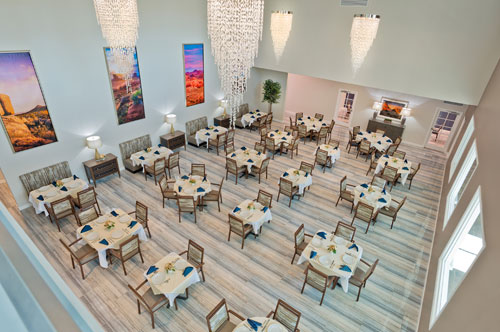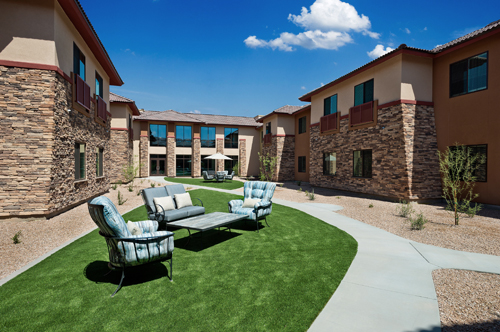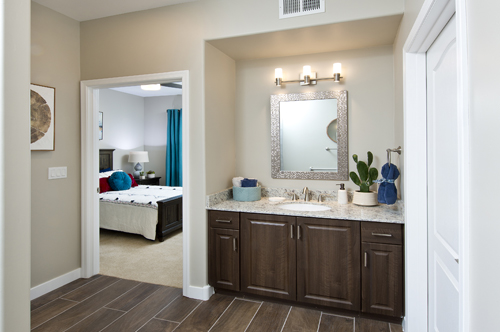 Independent Living: 480-660-0259 | Assisted Living: 480-405-1129