Reviews of Canyon Winds Retirement Community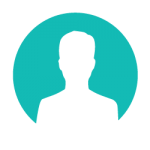 DONALD M.
"I moved my aunt into this place after her health started declining as she could not manage in her own place. Needed help with meals and cleaning. With the plan to move her to the assisted side if her health declined. My aunt never wanted to leave her house and did not originally want to move into a place like this. She ended up loving the place and wished she would have done this sooner. The staff have been very supportive to myself also throughout the years. They did their very best during covid and really helped when my aunt needed assistance. I told my aunt if I was twenty years older I'd be with her in Canyon Winds! Again Thank you to everyone!!!"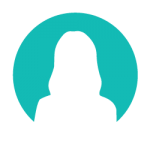 MICHELLE L.
"My father moved into the independent living a month ago with his dog Coco. I Cannot say enough "positive" things about this place. It's a classy, beautiful place with very beautiful tasteful apartments. The entire staff is "500 stars" amazing!!! The cook is fantastic! The people who are living there have all embraced my father and made him feel so welcome. He suffers with speech issues and it is so nice to have people around him that understand and try to include him and talk with him. A big thanks to the staff and residents!!!"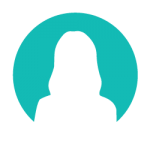 AMANDA H.
"This is a fantastic assisted living facility! I was able to do a full tour of the property and it is absolutely gorgeous with beautiful chandeliers, color concepts and comfortable outdoor walking/seating areas. After meeting with the staff, I have 100% confidence they provide the best quality care for the individuals who reside here. In addition, they have well planned activities and nutritious meals that are provided in a restaurant setting. It would be a pleasure to have any family or friends reside here. What an excellent example of what an assisted living facility should be!"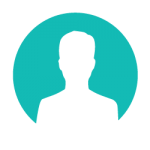 LEE S.
"Canyon Winds Independent Living is an excellent facility and I am absolutely certain they provide the best care possible for their residents. I took a tour of the facility which had beautiful Christmas decor made by the residents and staff themselves. What a great idea and a good way for the residents to feel at home! Overall, I give Canyon Winds 5 stars for the cleanliness and friendliness of staff! I will for sure be placing this on the top of my list for my family member."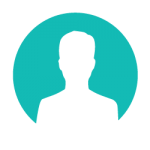 EUGENE B.
"Have lived here now for about a year and a half (since September 2018) and have really been happy that I moved here. Management is great and about the best I've seen of any place I have been associated with. Have a great Chef who really cares about satisfying the residents in giving us what we want. Overall this place is a great place to live."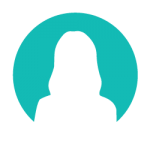 MARILYN V.
"Canyon Winds Independent Living is a great facility. My husband and I a truly happy we moved here. The staff is great and also the servers in the dining room. We have lived here for 9 months and absolutely have not had a problem. I notices most of the reviews are for the Assisted Living side. I do not know about that facility but the Independent Living goes above and beyond for everyone."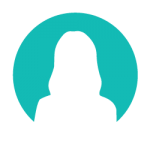 TINA P.
"We helped move a resident in to Canyon Winds and everyone was so helpful and kind. Patient and loving to all the residents also."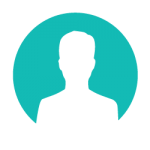 JESSIE S.
"This is a place where one can 'Experience Calmness, Serenity, & The Best of Fine Dining in an Outstanding & Most Welcoming Environment."

Let Canyon Winds Be Your New Home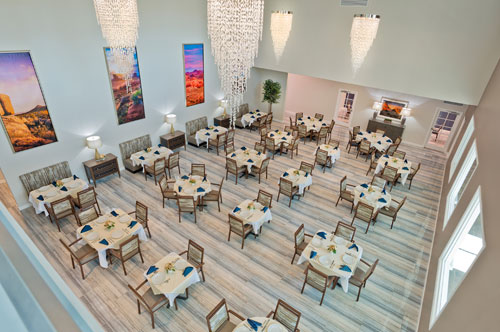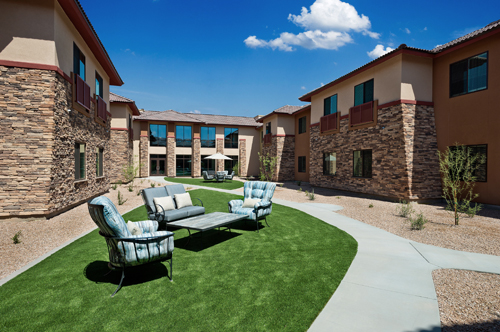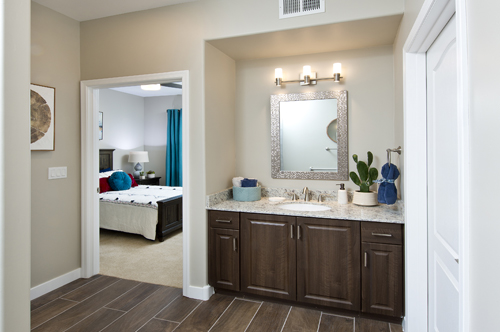 Independent Living: 480-660-0259 | Assisted Living: 480-405-1129